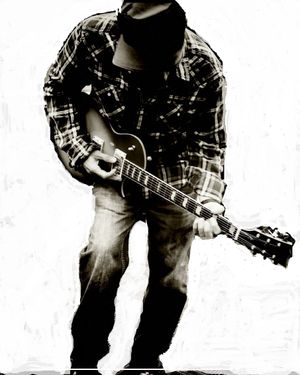 NEW SINGLE 'S AVAILABLE NOW!!!
2021 SINGLES "The Mulvey Sessions"
Adam Jacobs
2021 SINGLES - Written by Adam Jacobs Produced by Jon Mulvey
Read more…
0:00/3:49

0:00/3:36

0:00/4:19
0:00/3:15

0:00/3:13

0:00/4:53

0:00/3:56

0:00/3:51

0:00/2:59

0:00/3:23

0:00/5:14

0:00/3:39

0:00/4:39

0:00/4:42
The Collective
Adam Jacobs Music
The Collective Adam Jacobs - Singer/ Songwriter Justin Jones - Bass Guitar Dane Lenhart - Lead Guitar Chase Colyer - Drums/ Backing Vocal Mixed and Mastered by Dane Lenhart
Read more…
Solo Acoustic Album Recorded @ UnderDog Studio's by Jimmi Bleacher
Read more…
STAR POWER (Live Solo Acoustic)
Adam Jacobs
RECORDED LIVE! SOLO ACOUSTIC has always been Adam's Bread n Butter! This show was an example of where technical recordings dont always capture the x factor that live shows sometimes provide!
Read more…
0:00/4:47

0:00/5:14

0:00/5:10

0:00/3:20

0:00/7:19